Large scale, high concurrency, and vast amounts of data are significant trends for the new generation of websites. To build data-intensive web development applications, our area of expertise lies in Python. We code your requirements with perfection to create a highly performant and scalable web development (python) application that users understand.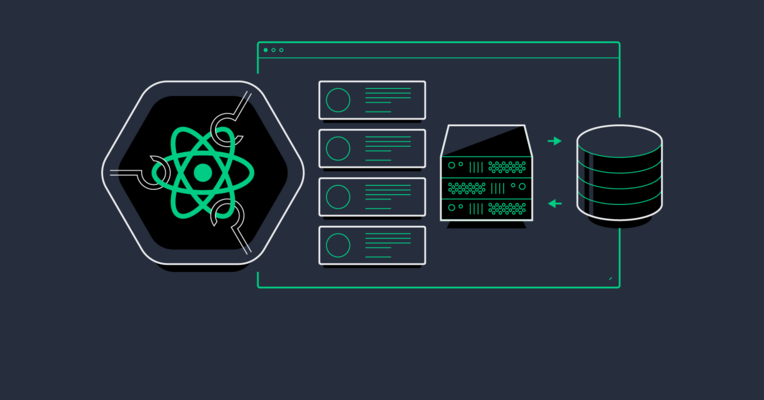 To enable a richer user experience with Javascript frameworks such as React, Angular, Vue.js at the frontend and for the designing, we use HTML5/CSS, BulmaCSS (CSS), TailwindCSS (CSS), and Storybook (React UI Library), we can deliver web solutions that are modern and swift.
To deliver complex, secure and well-documented backend solutions with the Django framework that offers new functionality and a flexible environment for databases. Be it a web app, custom backend system or an API, we master to produce complex, secured and scalable solutions that best suit your digital products.
We're interested in talking
about your business.
We are a team of technology-driven experts who can work on both the front and backend of any application to administer projects related to both clientele and server-side.
Cloud-based/ Enterprise Applications
We enable organizations to enhance productivity and scale applications for smooth performance and minimal maintenance. Our experts are accustomed towards easy technology use and functionality of well-designed cloud-based and enterprise solutions and services to meet the requirement of your critical projects.
Progressive Web Apps (PWA)
To deliver enhanced capabilities, reliability and installability while reaching anyone, anywhere, on any device with a single codebase.
Continuous Integration Continuous Delivery (CICD)
We deliver modern software practices to emphasize automation tools that drive build and test to focus on obtaining a software-defined life cycle.
In order to avoid the hassle of loading the page during its use and working within a browser, we focus on providing more flexible and enrich user-experience and enabling better performance through a single page app.
To provide a holistic environment to let users build their customized platform to sell products anywhere around the world and to any person.
Amazon FBA Software Solutions
SaaS (Software As A Service) Solution
"Had a really great experience working with Psmorfia -- very responsive and delivered and delivered results quickly. Highly recommend!"
"Thorough and experienced. For those who are looking for quality work on a sensible timeline, I recommend Psmorfia!
Fast of response, communication is perfect, and they will do everything you clearly agree on