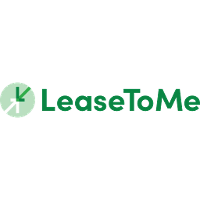 LeaseToMe:
Year: 2020
Service: Real Estate
The Challenge:
LeaseToMe wanted to build the online presence of its commercial real estate leasing process for its users.
The Solution:
To make it possible, LeaseToMe partnered with Psmorfia to help build the customized application that could provide the ultimate user experience.
The Impact:
By collaborating with Psmorfia, LeaseToMe was able to enhance and transform the traditionally opaque market of real estate through technology.