The advent of SaaS management platforms and SaaS solutions have given rise to Cloud-based computing. Use SaaS application development services and SaaS solutions in your business to install, manage and update software, so your team can focus on the prioritized tasks.
We leverage a startup idea from scratch to deliver an end-product. Our highly skilled web developers in Python and Django provide robust, scalable and flexible SaaS applications services that can transform your startup idea into profitable software solutions.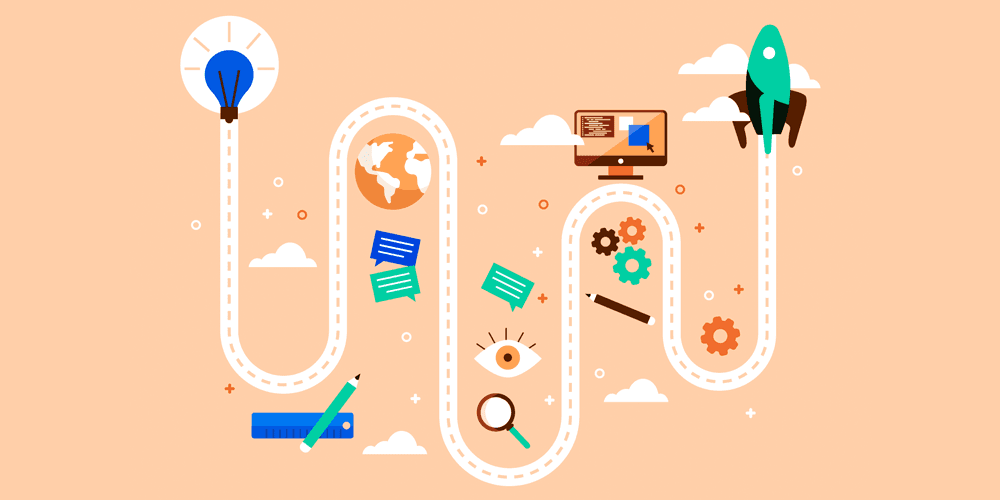 Workflow Automation Tools
Enterprises need work process management software. The cloud computing services allow switching to Workflow and Process Automation Tools. Design custom automated workflow software with our web automation team who can help you improve productivity.
Since manual workflows disrupt operations. Automating workflows empowers business professionals. Therefore, design business solutions by our customized software for workflow automation to follow better workload management, reduced errors and improved employee satisfaction.
Delivery Management Software (Complete Package)
Digitalize logistic operations such as dispatching, task allocation/assigning orders, vehicle tracking, route planning and more.
Build a delivery management system to take advantage of the right tools to enhance the operational efficiency of your business, increase customer experience and gain an edge against your competitors.
We're interested in talking
about your business.
Shopify Custom Application
A rapidly changing commerce landscape and diversity in the merchant base are reasons you should hire our developers to build creative solutions to diverse merchant issues. A merchant's entrepreneurial journey has many levels from sourcing products, marketing, order fulfillment, customer management, and more.
Psmorfia provides your business to experience the shopify apps for custom products. Our shopify custom app development team is ready to help you grow your user base with the best product customizer shopify and a user-friendly ecosystem .
The Shopify apps are web applications. The merchants can tailor their experiences on Shopify as per their needs. They can create customizable offerings by adding product options with multiple variants to sell their custom goods.
Take advantage of Psmorfia's data integration and transformation tools service to establish a data integration platform. For that, the data integration software lets you query and manipulate all the data from a single interface, perform analytics and generate statistics.
Power your digital transformation projects through Informatica Data Integration Hub. Our web application team is ready to help your business boost productivity and efficiency with a modern data integration approach.
We provide you easy, cost-friendly access to applications and resources through cloud services. Our service to the SaaS solutions platform allows you to implement cloud services effectively.
Amazon FBA Software Solutions
SaaS (Software As A Service) Solution
"Had a really great experience working with Psmorfia -- very responsive and delivered and delivered results quickly. Highly recommend!"
"Thorough and experienced. For those who are looking for quality work on a sensible timeline, I recommend Psmorfia!
Fast of response, communication is perfect, and they will do everything you clearly agree on