Choose the right team to scale and automate business with us. We dismantle old ways of working and build new ones to how your organization works to match with the market. As a result, enhancing greater security, faster updates and providing you a better user experience with our B2B software solutions.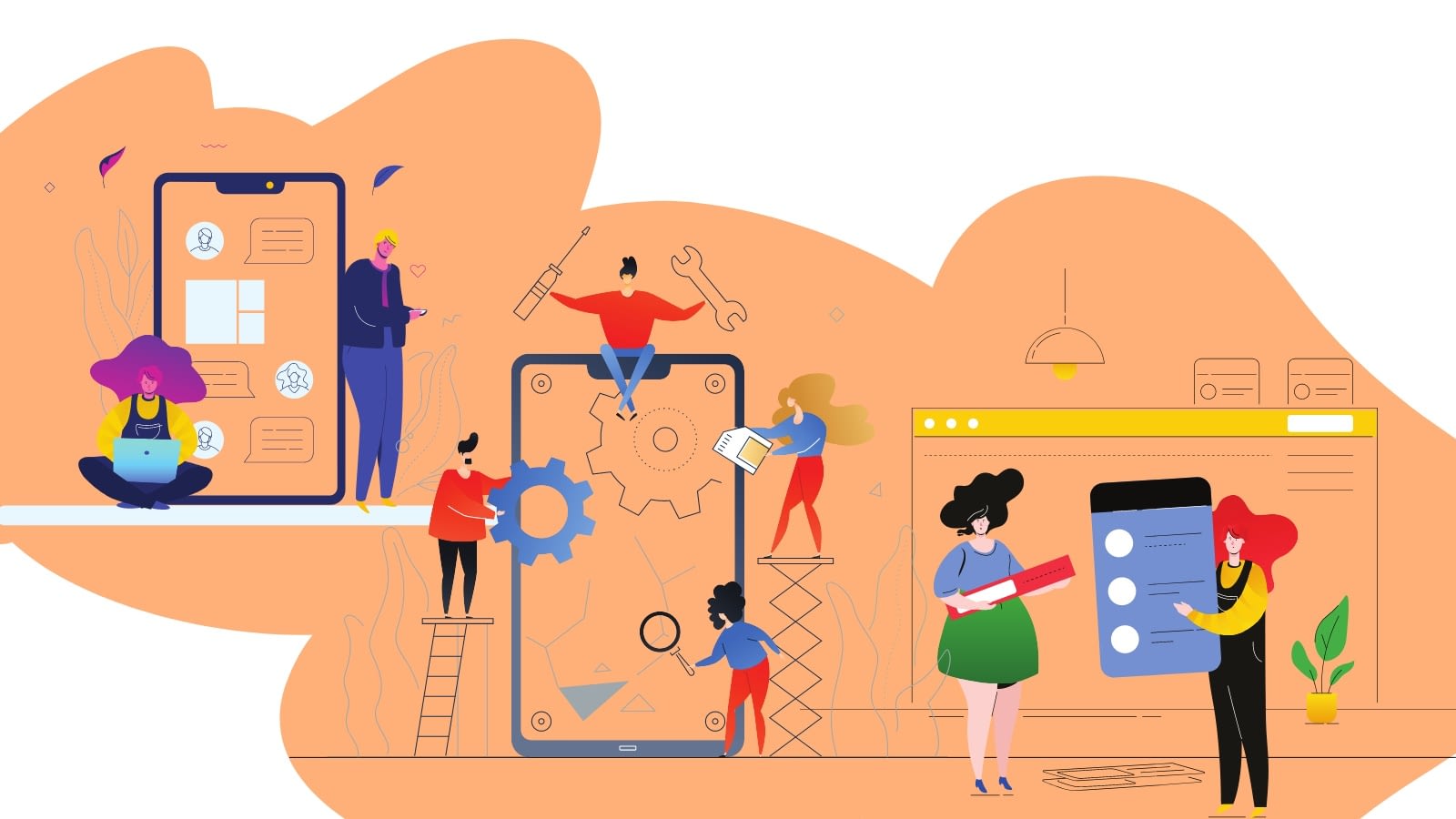 We aspire to help your business run more efficiently and automate the internal functions. We focus on customized products and services that optimize your marketing, sales, customer service and operations efforts.
For us, the most valuable and important asset is our customer. We care for our clients and our commitments. We believe to help your organization maintain the same level of interaction. Thus, we devise CRM systems that support the complex workflows of your rapidly-growing sales teams. It can keep your team in sync to facilitate productivity of your time and reduce many of the nuisance tasks that take up time without adding value.
We're interested in talking
about your business.
At Psmorfia, we redefine business through client experience. Our CX strategy focuses on disciplines that drive up efficiencies, competencies, and ultimately deliver business results. To enhance B2B software solutions, we connect human and business insights with the technology to deliver new realities and rewarding outcomes. Our goal is to improve our client journey with our developers building the customer service software to provide the best customer experience.
Delivery Management Softwares
Psmorfia believes that businesses can achieve productivity, efficiency, and profitability, just by incorporating fully automated Delivery Management Softwares within their organizational practices. Psmorfia develops customized web applications and web softwares for enterprises. We help them with their delivery service with optimized routes and real-time tracking. Using our custom-built end-to-end Delivery Management System and Delivery Management Tools, you can win on cost and time. 
Order Management Softwares
To process sales orders from B2B customers, order management systems are helpful. Our web developers tailor your requirements to provide a simple and interactive order fulfilment process to minimize the time in the order-to-cash cycle for suppliers and wholesalers. Using our custom-built Order Tracking Software, you can easily enter and convert orders, maintain visuals on stock levels, search and identify trends from past invoices, verify shipping preferences, and modify pricing all from within a single system.
Amazon FBA Software Solutions
SaaS (Software As A Service) Solution
"Had a really great experience working with Psmorfia -- very responsive and delivered and delivered results quickly. Highly recommend!"
"Thorough and experienced. For those who are looking for quality work on a sensible timeline, I recommend Psmorfia!
Fast of response, communication is perfect, and they will do everything you clearly agree on