Be it a web app, tailor-made backend system or an API, we master to produce complex, secured and scalable application development solutions that best suit your digital products.
We custom-built quality products with your app tools and methodologies that keep your brand on track with the market needs and align your business objectives to deliver maximum ROI.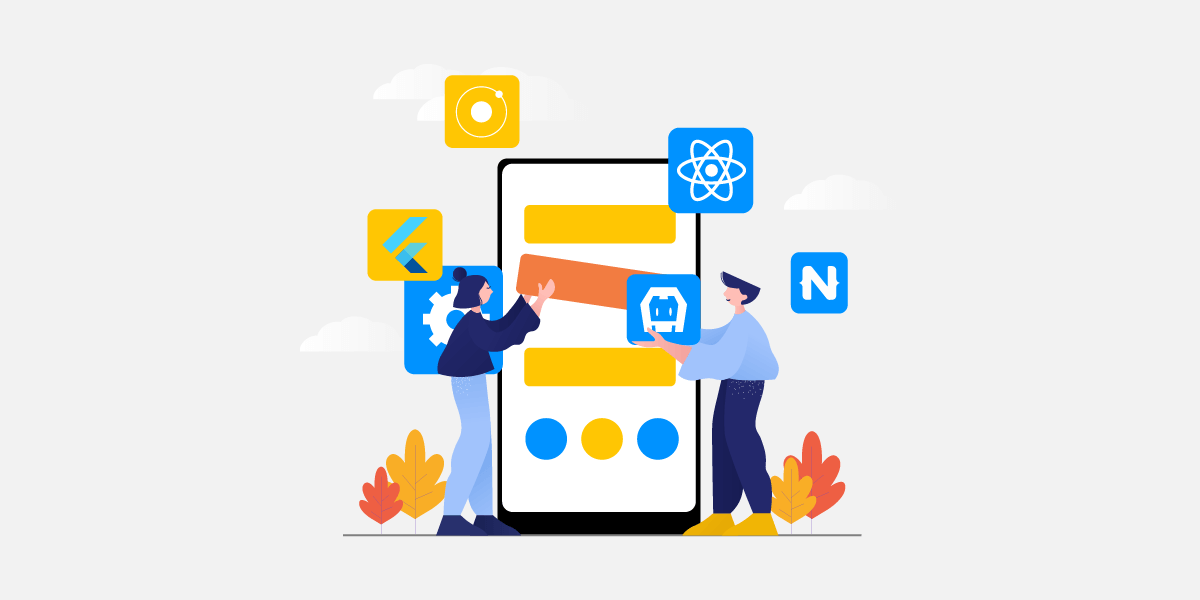 Cross Platform App Development
Incorporate modern cross platform mobile application development frameworks in your business to simplify coding and interactive mobile applications for both iOS and Android cross platforms using best cross platform app development tools and a single JavaScript codebase.
Craft natively compiled mobile app and web app with one codebase using Flutter SDK. Flutter maintains visual consistency between the platforms. Psformia provides you to build customized Flutter applications for your business.
We're interested in talking
about your business.
Get a fast and responsive native app development platform. Develop each mobile app specifically for one platform such as Android with Java or iOS with Swift.
Take advantage of our react native developers for your business to build natively-rendered mobile apps for iOS and Android with a single JavaScript codebase.
Amazon FBA Software Solutions
SaaS (Software As A Service) Solution
"Had a really great experience working with Psmorfia -- very responsive and delivered and delivered results quickly. Highly recommend!"
"Thorough and experienced. For those who are looking for quality work on a sensible timeline, I recommend Psmorfia!
Fast of response, communication is perfect, and they will do everything you clearly agree on