SaaS (Software As A Service) Solutions
We leverage a startup idea and take it from scratch to deliver an end-product.
Our team comprises highly skilled web developers in Python and Django. They provide robust, scalable and flexible SaaS applications services. Thus, it can transform your startup idea into profitable software solutions.
Web/App Development (Python)
Large scale, high concurrency, and vast amounts of data are significant trends for the new generation of websites.
Be it a web app, custom backend system, or an API, we master to produce complex, secured, and scalable solutions that best suit your digital products.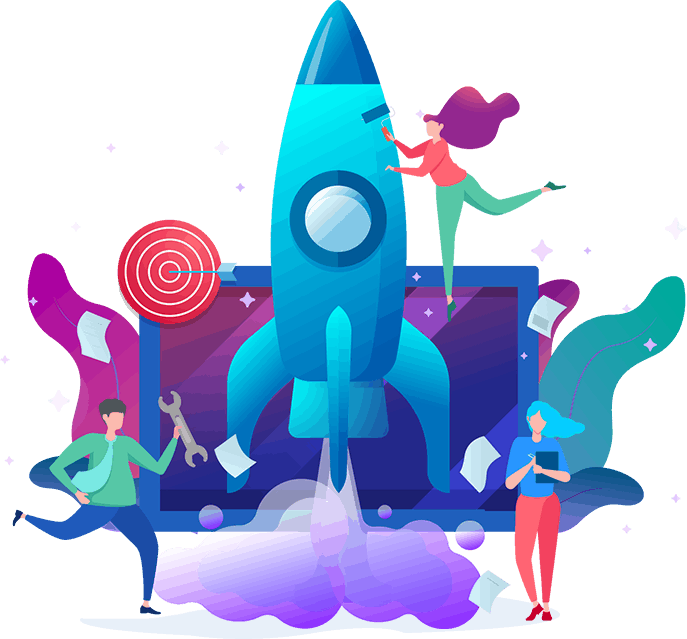 We work on ideas that make an impact.
Our company provide digital diversity. Also, innovative solutions including web development, that drive value to your business.
Read More
We deeply care for our clients and our commitments as well.
SaaS (Software As A Service) Solution
Minimum Viable Product (MVP)
Amazon FBA Software Solutions
We're interested in talking
about your business.
Our Skills Clearly Make a Meaningful Difference for Your Business
We not only provide you with a unique and creative software solution but we also help your business achieve growth.
"Had a really great experience working with Psmorfia -- very responsive and delivered and delivered results quickly. Highly recommend!"
"Thorough and experienced. For those who are looking for quality work on a sensible timeline, I recommend Psmorfia!
Fast of response, communication is perfect, and they will do everything you clearly agree on